There's something incredibly gratifying about witnessing the fruits of your labor come to life, especially when it makes people's lives a little brighter, one bloom at a time. Here at FIORI Oakville, we're excited to share the news that for the fourth consecutive year, we've been voted as Best Florist in Oakville, receiving the prestigious Diamond Award from Oakville Beaver's Reader's Choice Awards for 2023.
Three Decades of Flower Power

 
What began as a quaint floral boutique nestled in the heart of Downtown Oakville at 179 Lakeshore Road East, FIORI Oakville has blossomed into a sanctuary of floral artistry. Our craftsmanship goes beyond the basic bouquet; we strive to tell a story with each arrangement. Whether it's for everyday luxury or a special occasion, our flowers resonate with your emotions.
More Than Just Petals and Leaves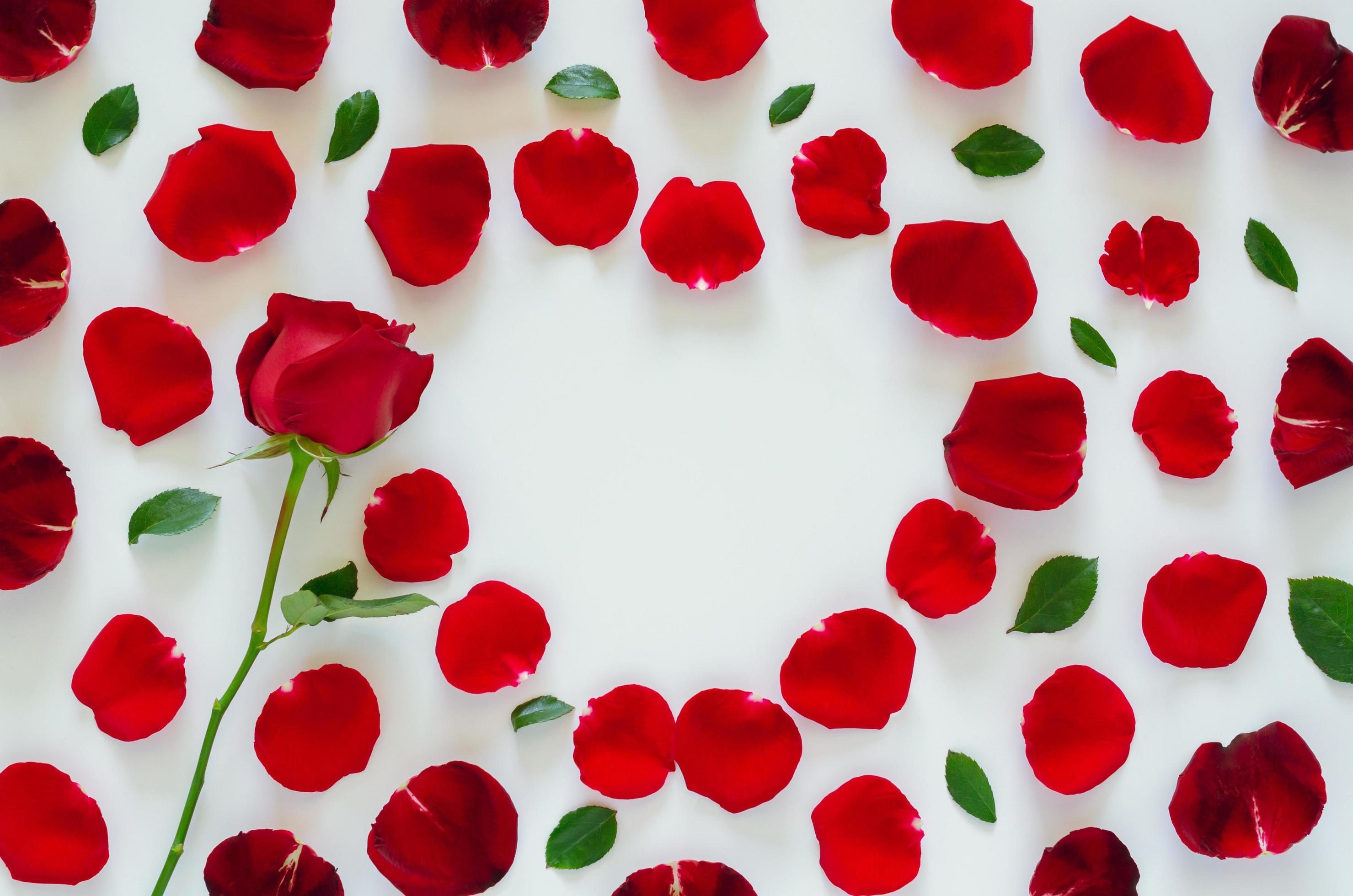 Being number one isn't just about having the prettiest flowers. It's about delivering an experience. Our commitment to customer satisfaction shines through our seamless online ordering system and rock-solid customer service. And let's not forget, we offer FREE same-day delivery within Oakville, and speedy delivery to Burlington and select areas in Mississauga. 
Community Roots 
Our passion for floristry is entwined with our love for the local community. We actively engage with local growers and make regular trips to nearby markets. This commitment allows us to capture the true essence of the season in
every arrangement we create.
Accolades and Acknowledgments
While we're humbled by the awards, our real reward is seeing the joy and comfort our flowers bring. Our consistency in delivering floral excellence has not gone unnoticed, leading us to win the Best Florist in Oakville consecutively from 2018 to 2023.
A Blooming Thank You!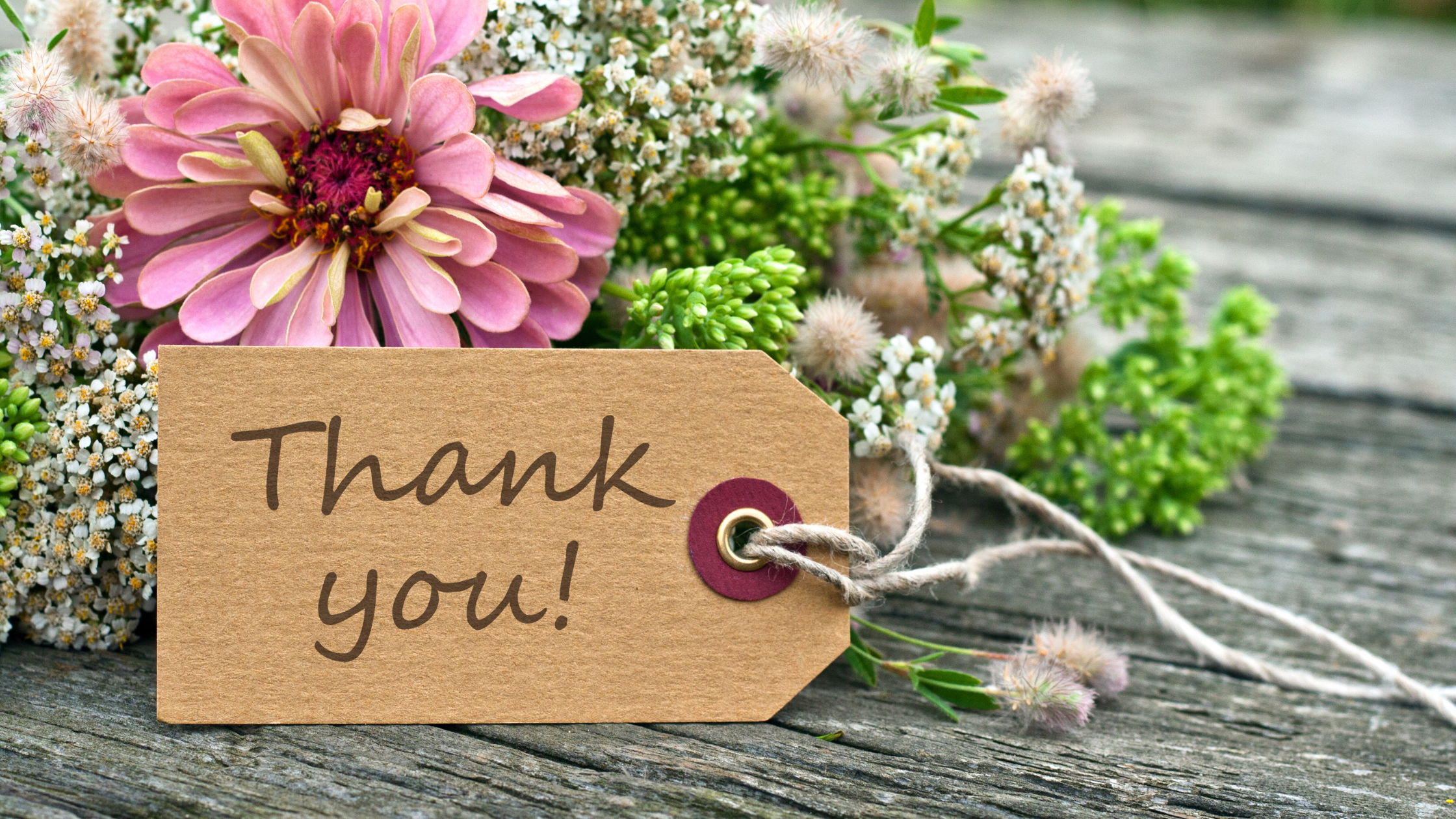 To sum it up, here's a heartfelt 'Thank You' to our loyal customers and the Oakville community for entrusting us with your floral needs year after year.
Every bouquet of ours tells a story, and we want to make sure our customers feel confident choosing FIORI Oakville every time to represent you during your special moments.
Experience the FIORI Oakville difference either by visiting our boutique flower shop adorned with a floor-to-ceiling glass walk-in cooler showcasing our dynamic designs, or browse through our easy-to-navigate online store.
We can't wait to make your day bloom! 🌸